Peace is Beautiful uses the medium of photography to convey the beauty and peace of the natural world, which we all have a duty to protect.
These photos taken by Lisa Yacoub have been carefully selected to exhibit this beauty and peace.
Prints are for sale through the Contact page.
10% of the profits from the photos are sponsoring environmental education through the charity, the Bridge of Hope Foundation.
Peace is Beautiful aims to bring to light the beauty of the peace inherent in nature and in all of us. Nature enables a life sustaining community of which we are all a part. We unite in the simplicity of this truth. When we connect with the beauty and peace of nature, we can find peace within.
"Study nature, love nature, stay close to nature. It will never fail you."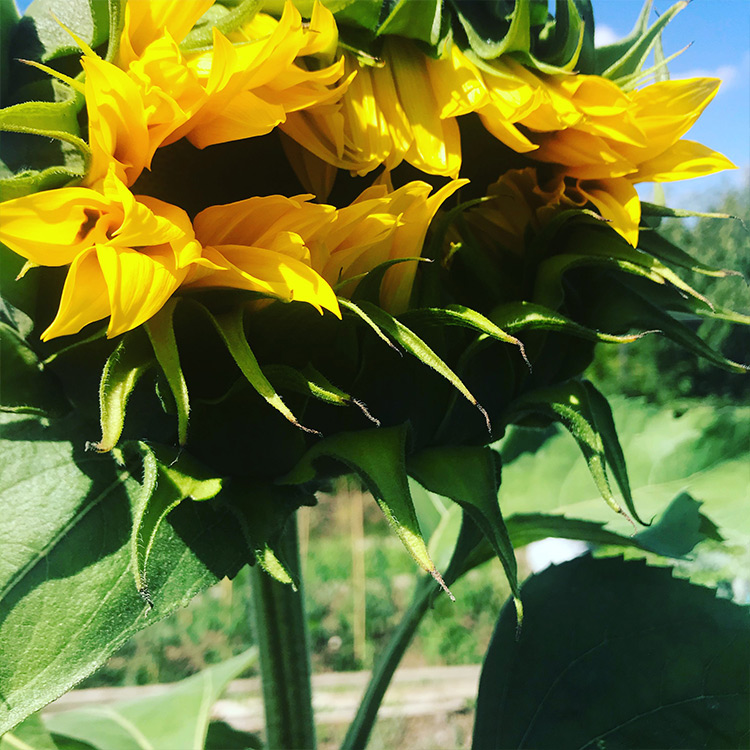 If you would like to purchase a print please contact us.
Prints are £20 (including p&p) with 10% proceeds per print going to the Bridge of Hope Foundation.
www.bridge-hope.org